5 Oktoberfest Foods To Make At Home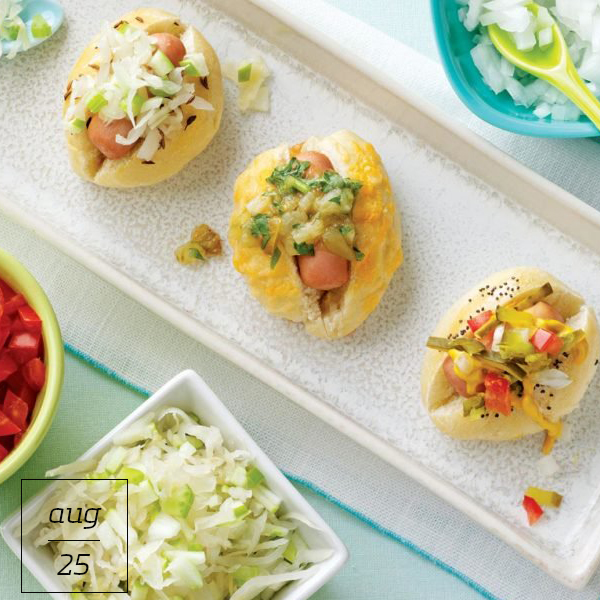 While we're all stuck at home, this is a great time to master your chef skills and try some new recipes. We've gathered up 5 Oktoberfest foods to make at home in case you're itching for some good, savory German bites. Guten Appetit!
1. Chicken or Pork Schnitzel with Quick Sweet 'n' Sauerkraut & Apple, Onion Potato Salad
Photography by Joesph De Leo / Recipe by Rachael Ray
A schnitzel is a thin slice of meat, typically pork, chicken, or veal that is breaded and fried in fat. How can you really go wrong with anything deep-fried and paired with potato salad AND sauerkraut? Find the full recipe here.
2. Sweet Mustard Brats & Cabbage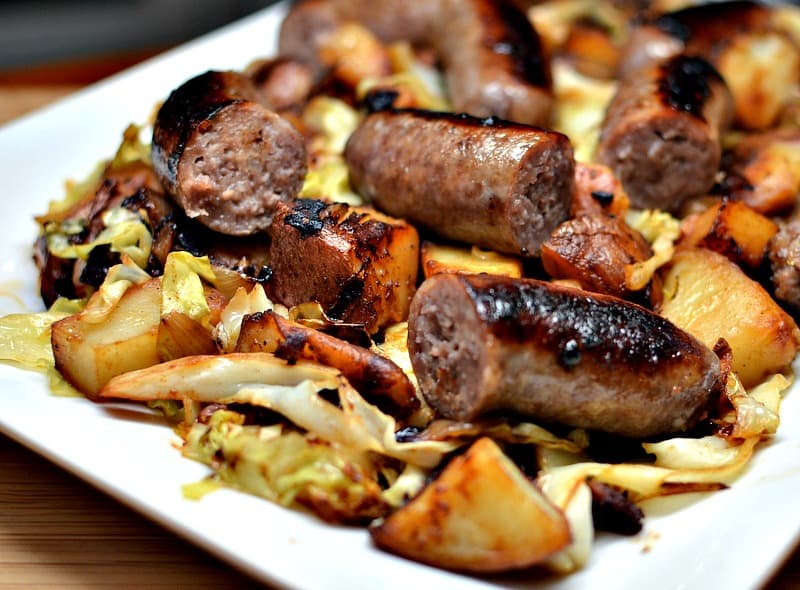 Photograph & recipe by Small Town Woman
This recipe combines beer brats, crispy cooked potatoes, onions, and sauteed cabbage in a lightly sweetened mustard sauce – yum!
3. Soft Pretzels
Video by Tasty
You can't forget about this Oktoberfest staple, a soft, warm pretzel dipped in mustard.
4. Bavarian Hot Dog Sliders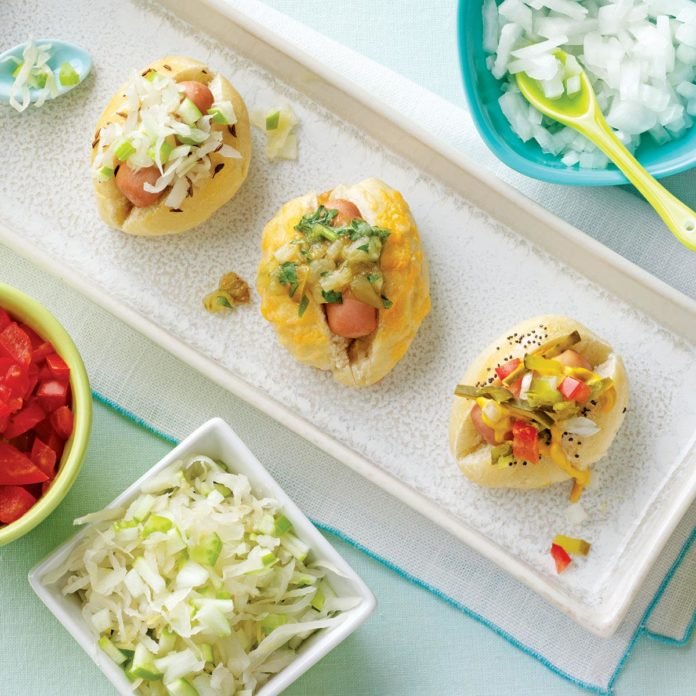 Photograph & recipe by Taste of Home
This recipe is a great play off the traditional size hot dog but makes for a great appetizer before the main dinner entree.
5. Wisconsin Beer Cheese Soup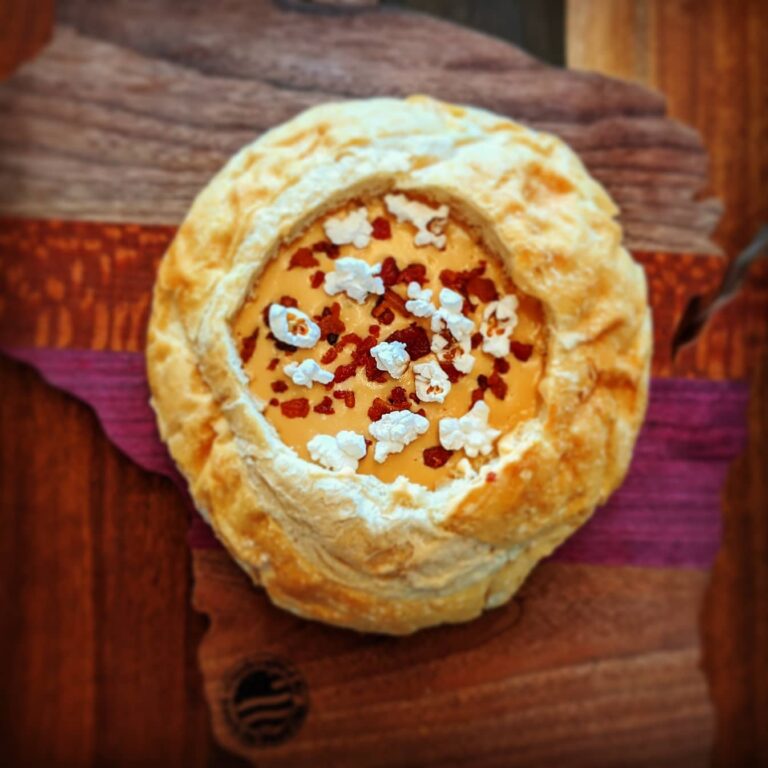 Photograph & recipe by Making Calories Great Again
Famous for our cheese and beer, this soup is a staple found in so many local restaurants throughout our Dairyland state. And let us not forget this other note-worthy Wisconsin tradition of garnishing it with some popcorn.