Dachshund Dash Race And Viener Vogue Bring Dog-Friendly Festing To Oktoberfest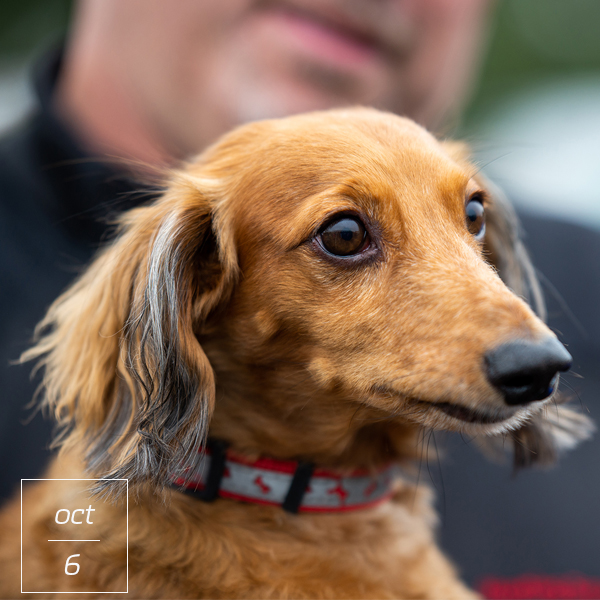 Calling all dog lovers! Reminiscing back on when Fest-goers had the opportunity to bring their fur-children to Oktoberfest 2019's "Barks & Brews" held on Sunday for some dog-friendly festing. There were a number of activities throughout the day, including the release of the Dachshunds for the Dachshund Dash and watching as they strut their stuff on the Oktoberfest USA runway in Viener Vogue! Presented by Pet Me Scratch Me and a family favorite at Oktoberfest USA, see the recap below.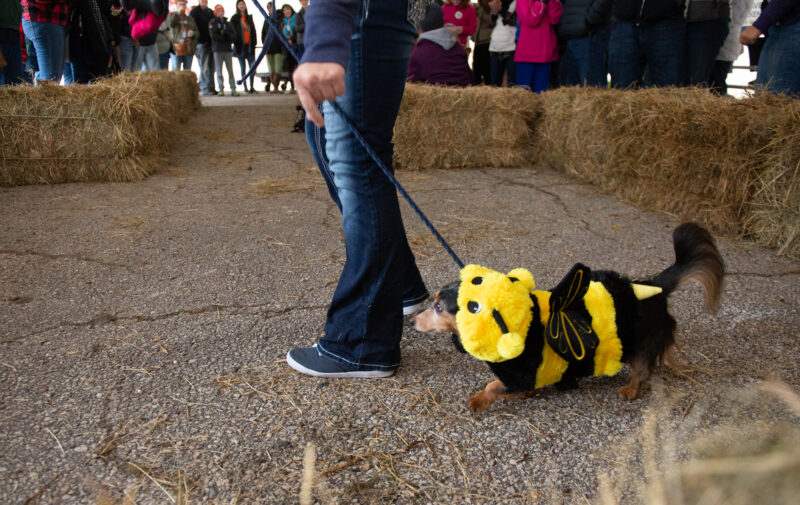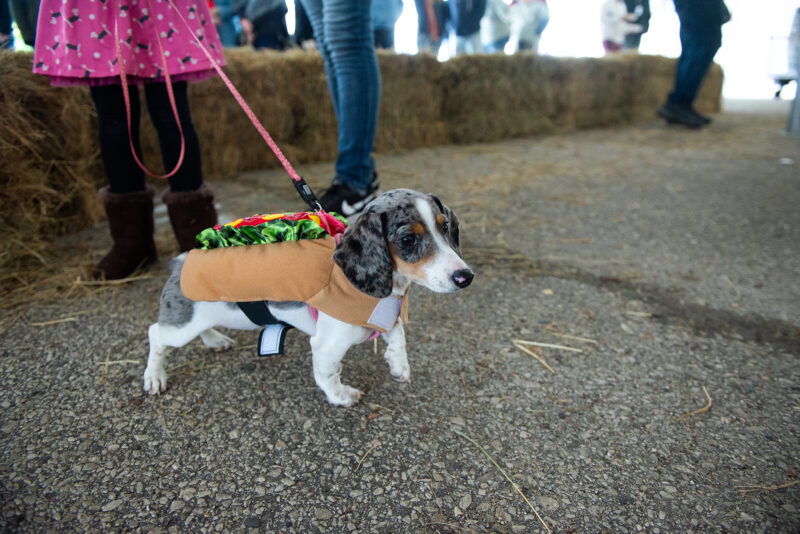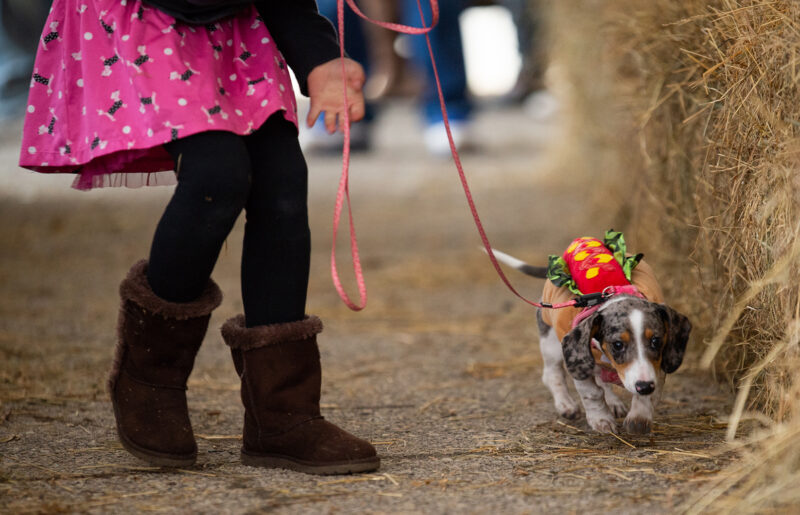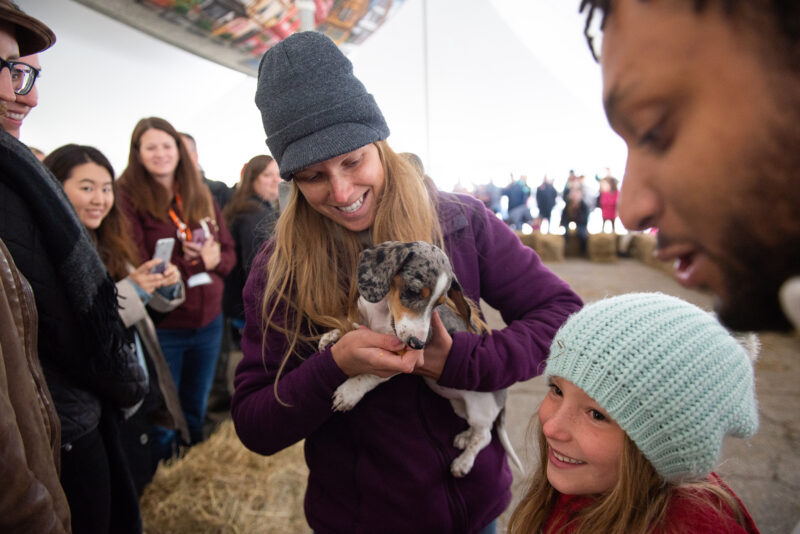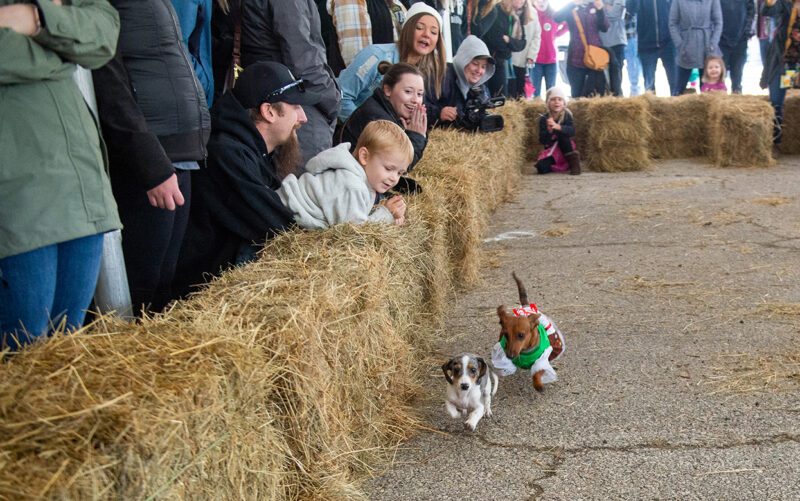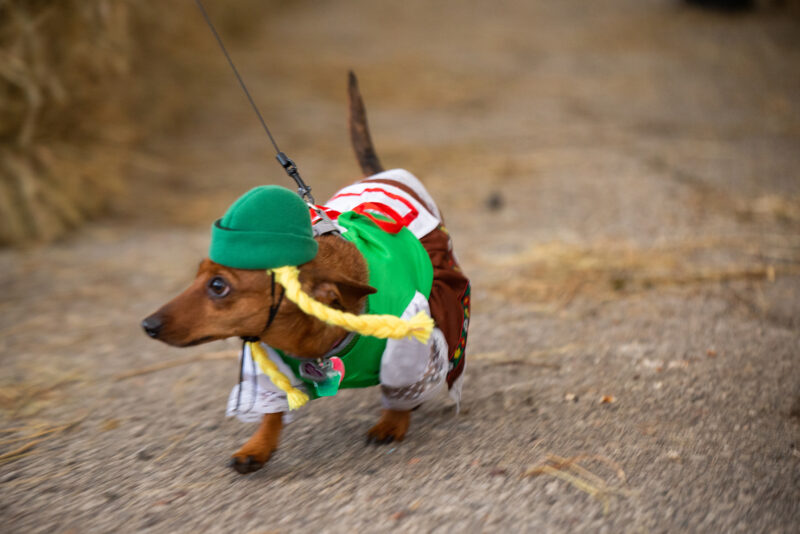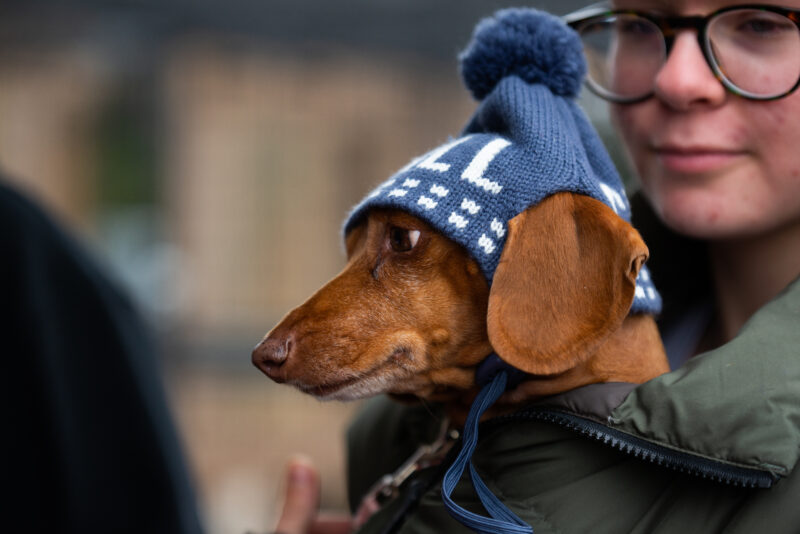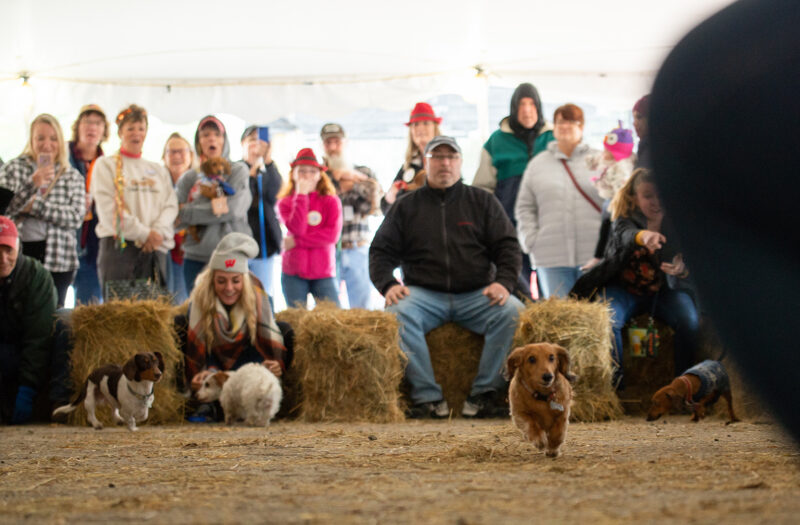 Check back in Spring 2021 for online registration for the Dachshund Dash here!