Willkommen to the longest-running Oktoberfest in the Midwest.
Some come for the epic parades, others for the biergarten. If you're German or just looking for an excuse to wear some lederhosen—we're happy you're here.
So, raise a stein and prost to 59 years of gemütlichkeit and cheer—it's what makes us das beste!
Take me to the golden keg
Featured stories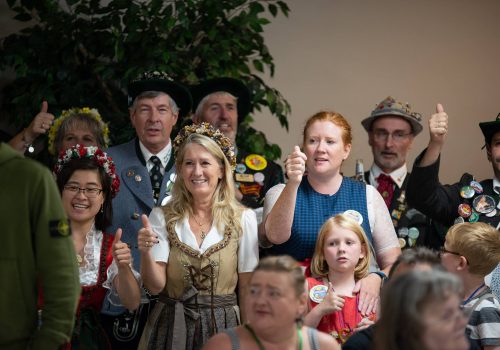 Join us as we welcome our newest members of the Oktoberfest USA Royal Family.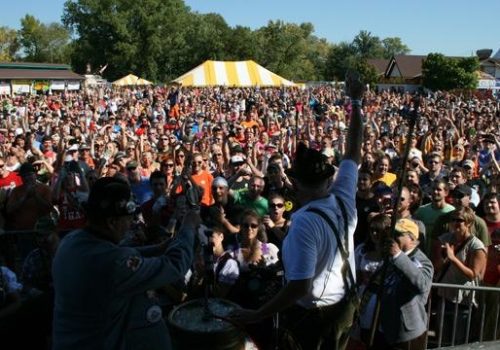 Oktoberfest USA is excited to announce that we are moving to a printed pass for admission to the 2018 Oktoberfest Southside Grounds. (Northside grounds offer free admission).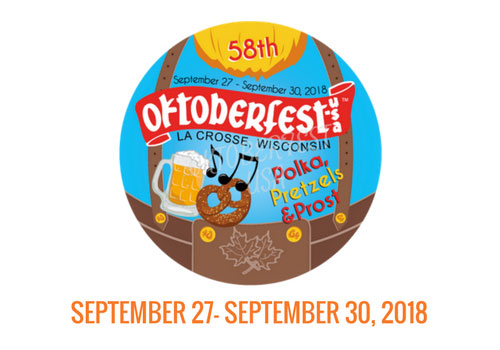 The 2018 Oktoberfest Button was unveiled at the 5th annual Forks and Corks fundraiser on Thursday, March 8 at the La Crosse Center.