5 Oktoberfest Hairstyles For Women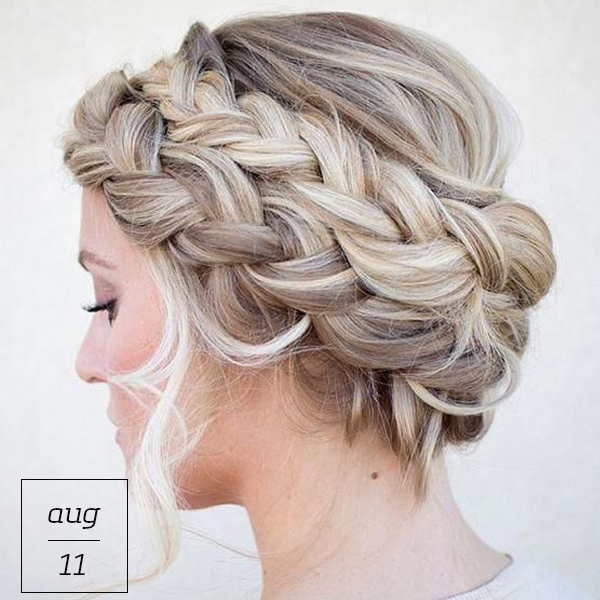 Keeping in the spirit of Fest, whether it is that special time of year you're looking for a pretty updo to complement your Oktoberfest dirndl or you are just looking for a unique Bavarian hairstyle to wear for something a little different, we've got you covered. From half-up, half-down, to side buns and beautiful braids, here are 5 Oktoberfest hairstyles for your daily inspo.
1. Double French Braid Crown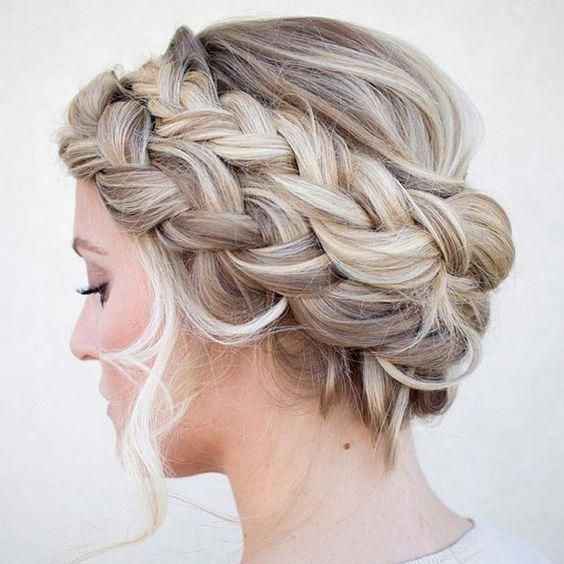 2. Pull-Through Braid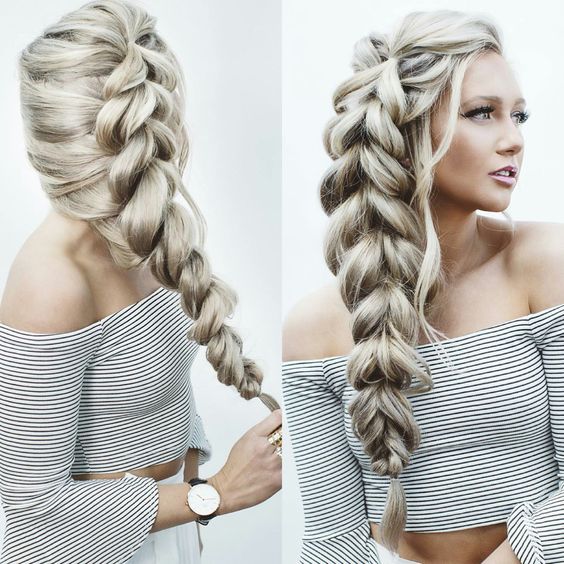 or half-up/half-down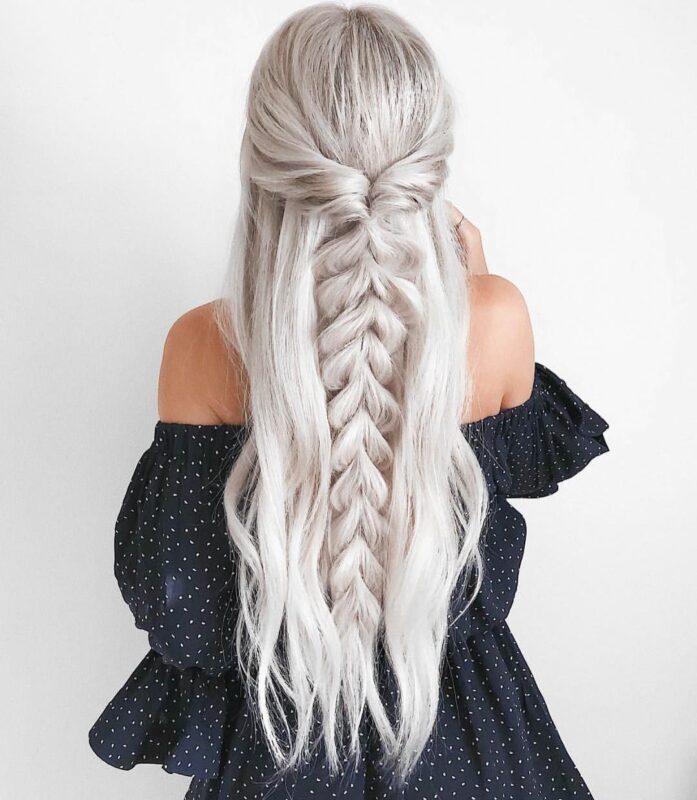 3. Fishtail Braid
4. Double Dutch Braids For Short Hair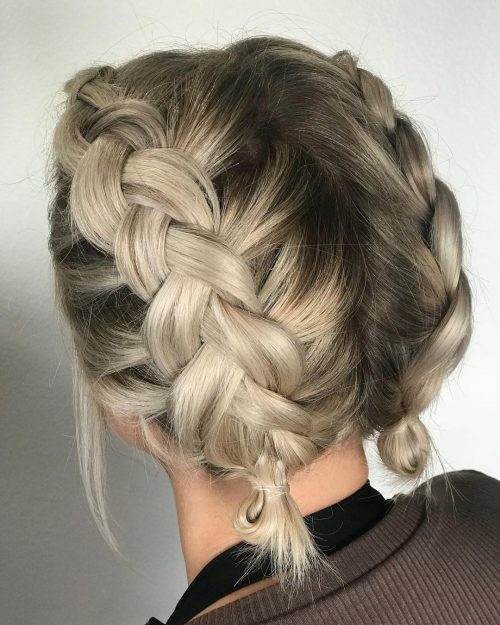 5. Side Bun Braid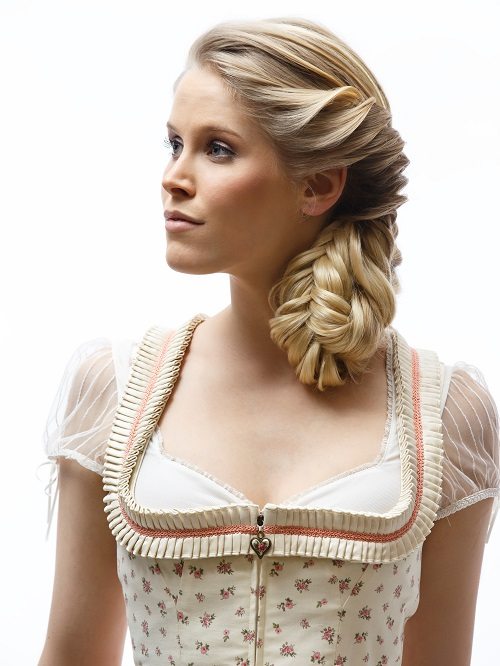 See the full Oktoberfest dirndl outfit here, its accessories, and the history of how it came to be an Oktoberfest tradition for women.