Oktoberfest Royal Family
The Oktoberfest Royal Family is named each year and brings a face to our festivities. They are part of a more than 59-year lineage that embodies the spirit of fest. These folks lead the way during fest and bring gemütlichkeit and cheer to the community all year long.
More from Oktoberfest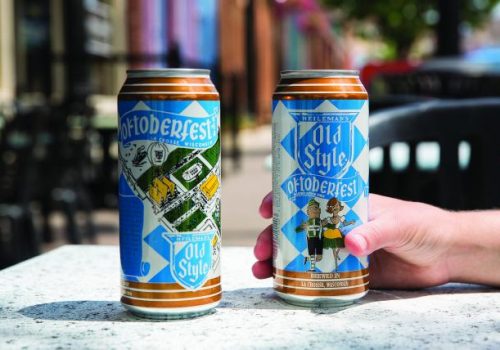 Take advantage of our free shuttle service, designated driver booths and first aid station.