The Oktoberfest Royal Family is named each year and brings a face to our festivities. They are part of a more than 59-year lineage that embodies the spirit of fest. These folks lead the way during Fest and bring Gemütlichkeit and cheer to the community all year long. Pictured above, your current Royal Family, from left to right are:
2019 & 2020 Board Co-Presidents – James Brennan & Bobbi Schoh
Maple Leaf Parade Marshal – Joe Heim (Wife Pat)
Miss Oktoberfest – Jordenne Butler
Festmaster & Frau – Terry & Shelly Cowgill
Special Fester – Danielle Lass
Mrs. Oktoberfest – Darryle Clott (Husband Marv)
Torchlight Parade Marshal – Scott Skogen (Wife Debby)
Grenadier Generals – Justin & Katie Drury
More from Oktoberfest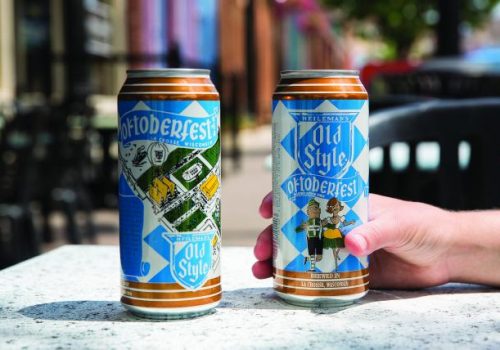 Take advantage of our free shuttle service, designated driver booths and first aid station.